9/9/2018 | Posted in Toronto Real Estate by Forest Hill Real Estate CENTRAL
SHARE
The Greater Toronto Area housing market continued to rebound last month with an 8.5 per cent increase in sales compared with a year ago, following a slow-down during the first ... More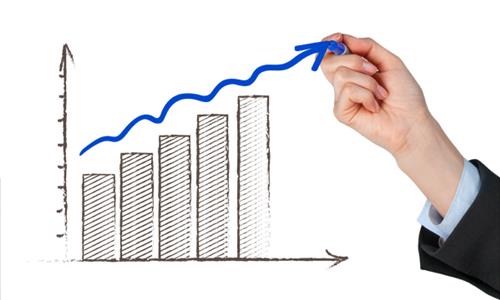 9/4/2018 | Posted in GTA Real Estate by Forest Hill Real Estate CENTRAL
SHARE
More than a quarter of properties listed for sale in the Greater Toronto Area are advertised as being vacant, up 17 per cent year-over-year.
...
More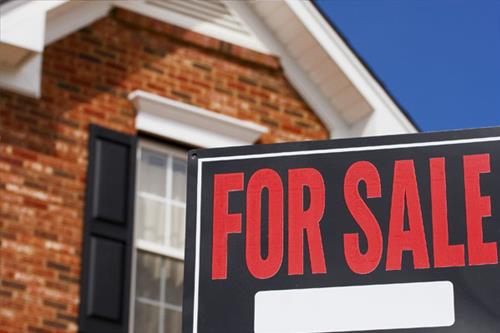 8/18/2018 | Posted in GTA Real Estate by Forest Hill Real Estate CENTRAL
SHARE
Home sales in The Greater Toronto Area led the increase in July, while more than half of all local housing markets reported an increase in sales from June to July.
...
More